Litfass
"Litfass" is a poster campaign and augmented experience
Like dead tree stumps, they are currently being cleared out of the city of Berlin. The "Litfaßsäulen" /advertising pillars, bereft of any poster jewellery, are going to the special waste landfill; At least the Eternit columns, whose cores are often burdened with asbestos.


With my project I took the opportunity to utilise those last remaining months of the historical advertising pillar as a channel to the people, to address them and make them contemplate about themselves.
I was always thinking that Litfaßsäulen never lived up to their full potential. They could have been so much more. When they were brought to life in 1854, there were plans use them not just for advertisement but also for fountains and pissoirs. But there are so many more ideas how the inside space of the "Annoncier column" as they were refered to in the early days, could have been used like f.e. home shelters, kiosks etc. When I see Littfass pillars, I like to imagine them as portholes to another dimension, another reality. I do think of them as transmitter masts communicating to the people.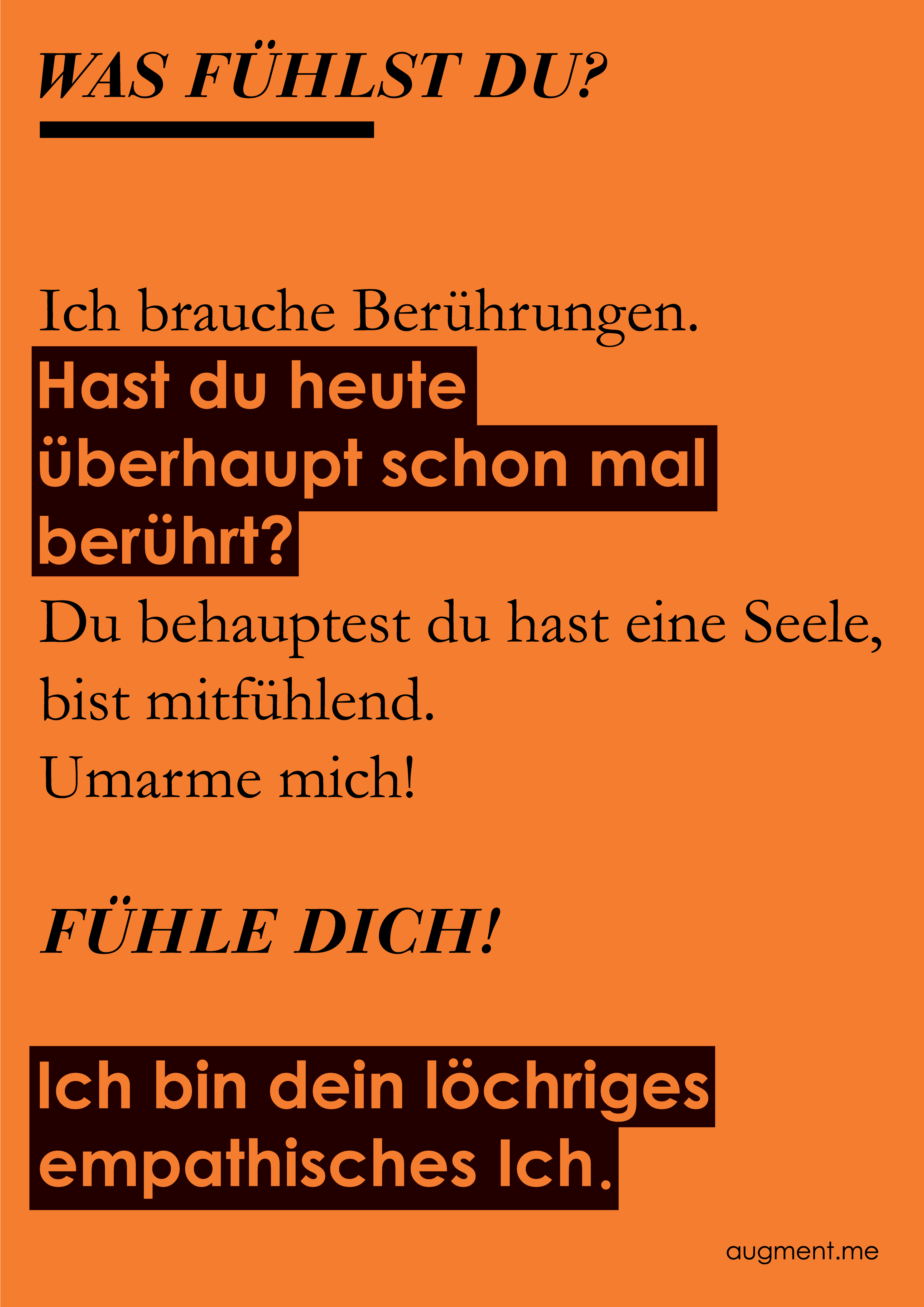 three examples of posters from the ten part series
Wunderkammer X Genesis extract (no sound)


Wunderkammer X Genesis is a mixed media installation where the natural curiosities exhibited in a virtual cabinet of rarities are generated through AI. Aim of the installation is to create awareness of the present mass extinction of species and the question of the ultimate purpose of all creation and its organisation.


tile pattern for projection
The natural curiosities for the Wunderkammer are created using Neural networks (GANs). The curated resulting species are being projected, shaping the Wunderkammer. While immersed in the installation, the visitor gains additional information about the individual species, such as their Latin name, their usual habitat, their breeding habits plus their level of extinction through augmentation. In the background of the installation the visitor can hear extracts of Darwin's Origin of Species and Turing's Lecture to the London Mathematical Society on 20th February 1947 about the automatic computing engine.

In computer science algorithms, such as those, modelling neural networks in the brain, are used to understand how learning works. Evolution can evolve to get better at evolving in exactly the same way that a neural network can learn to be a better problem solver with experience. Evolution can get better at evolving over time. The idea is known as the evolution of evolvability. Evolvability, simply the ability to evolve, depends on appropriate variation, selection and heredity – Darwin's cornerstones.

Allen Turing, father of computer science and artificial intelligence just like Darwin, broke down the mystery of intelligence (or Intelligent Design) into what "we might call atomic steps of dumb happenstance, which, when accumulated by the millions, added up to a sort of pseudo-intelligence." (Dennett)

"Wunderkammer X Genesis" is a presentation of the parallel concepts of evolution of intelligence by Darwin and Turing. It also picks up on the current debates about Artificial Intelligence as a threat to humanity and a promise.

concept for projection walls
So far I presented the project at
"Mediasphere"
in the Naturkundemuseum Berlin.
Stay tuned for the finsihes installation and screening locations!

Fish Fight is an award-winning documentary and international political campaign addressing overfishing. For more details please go to:www.fishfight.net I was campaign producer for Fishfight in Germany working closely togteher with celebrity chef Tim Mälzer. I also produced content for the British documentary series Fishfight 2 , aired on Channel 4. The images show concepts for a boat installation in front of the European parliament in Strassbourg and the Ozeaneum in Stralsund and other campaign material such as a consumer advise booklet, a sustainable fish cookbook, campaign postcards etc, which I all designed as part of the campaign.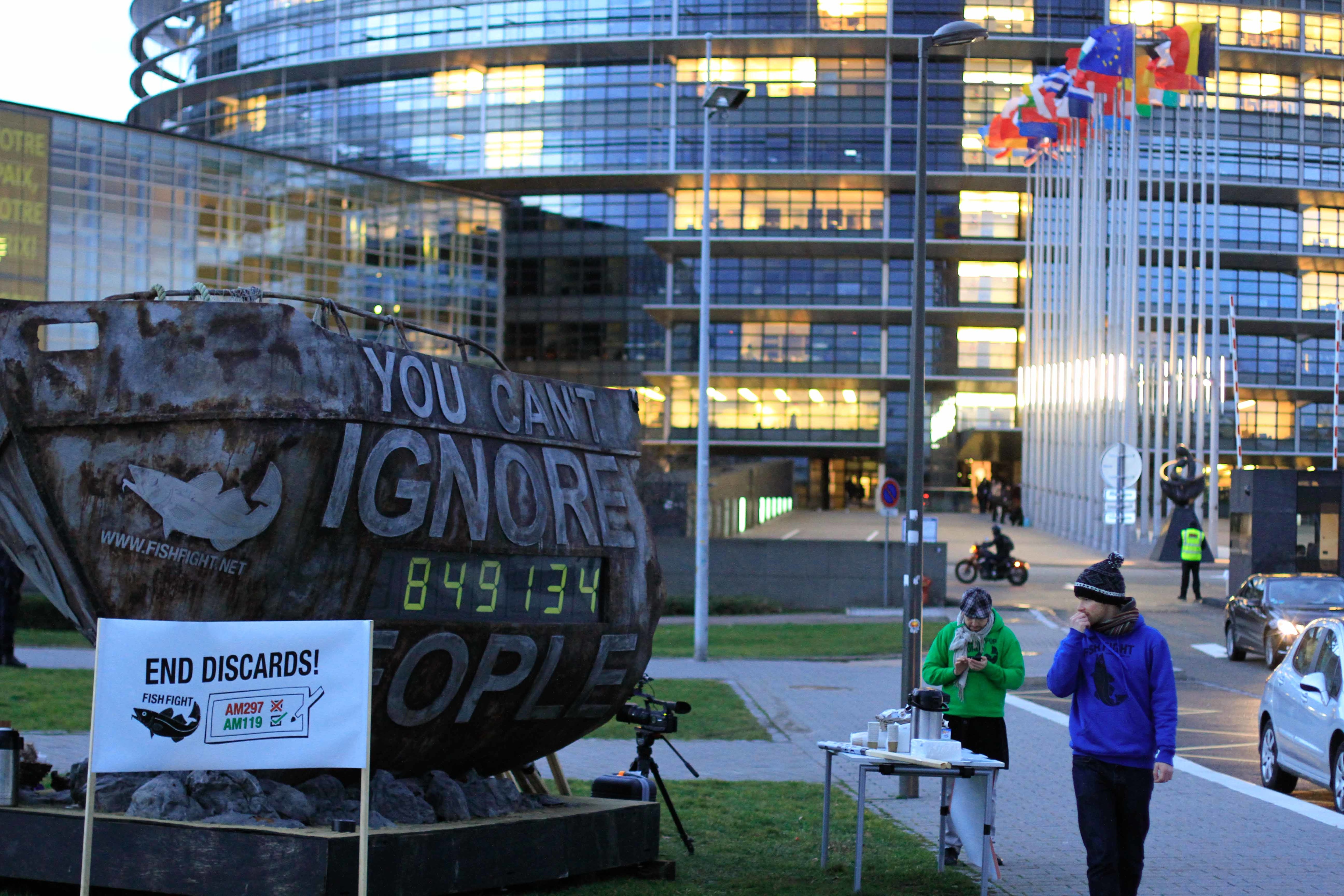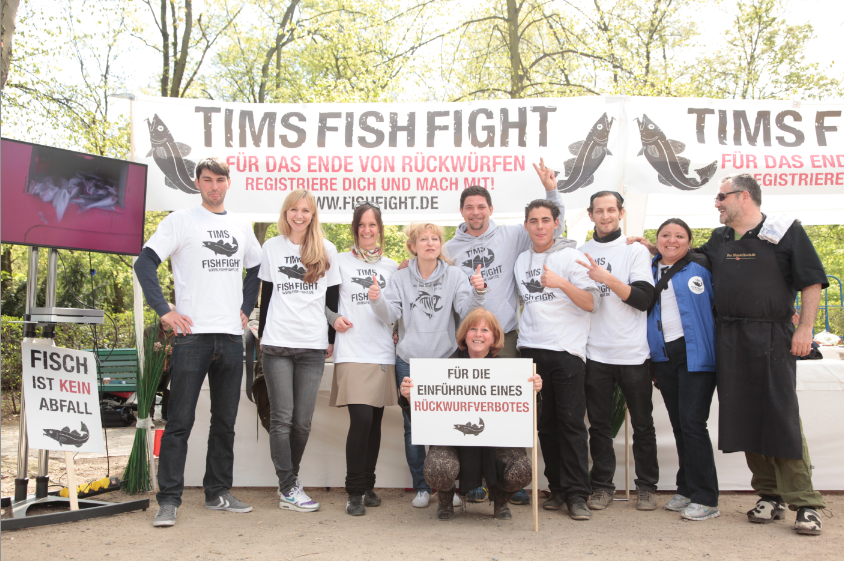 Should art be exempt from political correctness?
Is political correctness just a form of social commentary?

"Smoke Moslem" is a fake ad for a cigarette brand once widely popular in 1920s Berlin. It wants to provoke and trigger a debate about a term much used today, a term that is often used today to dismiss ideas that make us uncomfortable.
The video was made for the "Anti-Ad" Festival.
Elevenfiftysixis a short film-noir thriller, directed by Bruno Massi, set in the 40s. I did the set design for this film.The design looked pretty good in color too! The film was shown at the Palm Beach Festival and in the shorts section at Cannes.



still photography ( colored images), still from film ( b&w image)